Fresh Veg Mondays & Thursdays
Looking for some delicious local organic veg? Look no further! We get Jim Cronin's veg every Monday and Thursday fresh off the farm so you can bring healthy nutritious food home for you and your family.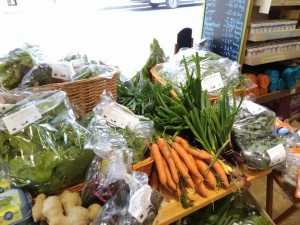 FREE Bronzing Powder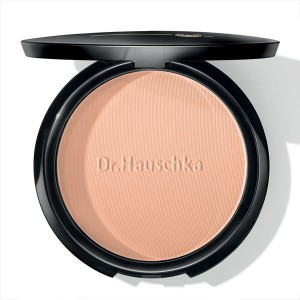 Looking for a lovely treat just for you or even an extra gift for someone you love?  Dr Hauschka are giving away a free bronzing powder to the value of €26.95 when you spend €55 on two or more products. Get them while you can as they are flying out the door!
Last updated 9/11/2016